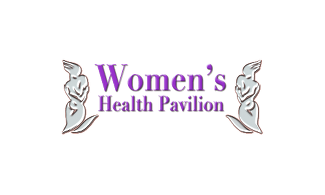 Fax 231-938-5841
3990 M 72 E, Williamsburg, MI
Seeing patients on Wednesday at
Kalkaska Memorial Health Center
Consultation • Outpatient Surgery
Interstim is a therapy offered to treat symptoms of overactive bladder that is broken down into two steps. If you are suffering from overactive bladder and are seeking a medical solution, we're happy to show you what we can do.
If Interim is a good fit for you, we are happy to accommodate you!
Stage One is a short minimally invasive procedure that is done in the office. A small needle is placed about an inch below the skin in the area of your upper buttock. We then thread a hair-like wire through that needle and connect it to an external device that you can wear discreetly under your clothing.
If stage one is over 50% effective at reducing symptoms, you may be a candidate for stage two of Interstim. In this permanent version, everything is placed internally in the region of the upper buttock. This is a simple outpatient procedure done at an outpatient facility that we can handle quickly and easily.
Interstim works by implanting a small device in the body that stimulates the bladder to work properly. In general, this is a two-step process.